Thursday, November 29, 2012
Hola sockie lovers, December pre-order starts now!!!!! check here for more.....
Posted by

Beeyin
at 12:21 AM
0 comments

Friday, November 23, 2012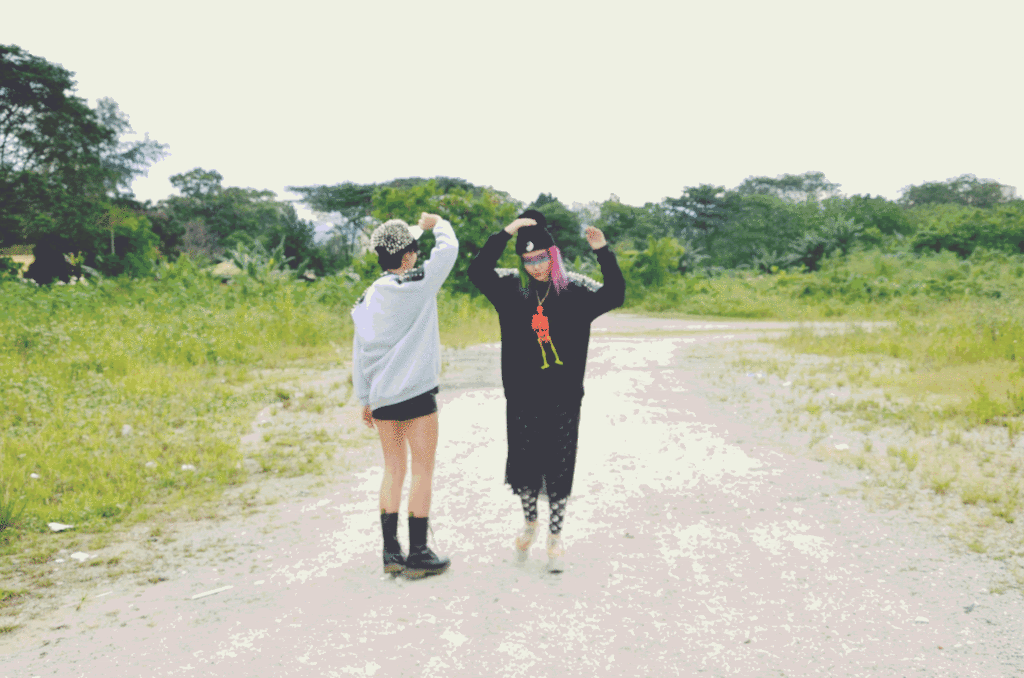 Check out our latest LookBook "Wild Spirit". All items will be launch at Urbanscapes tomorrow. Yay
Posted by

Beeyin
at 6:30 AM
0 comments

Sunday, November 18, 2012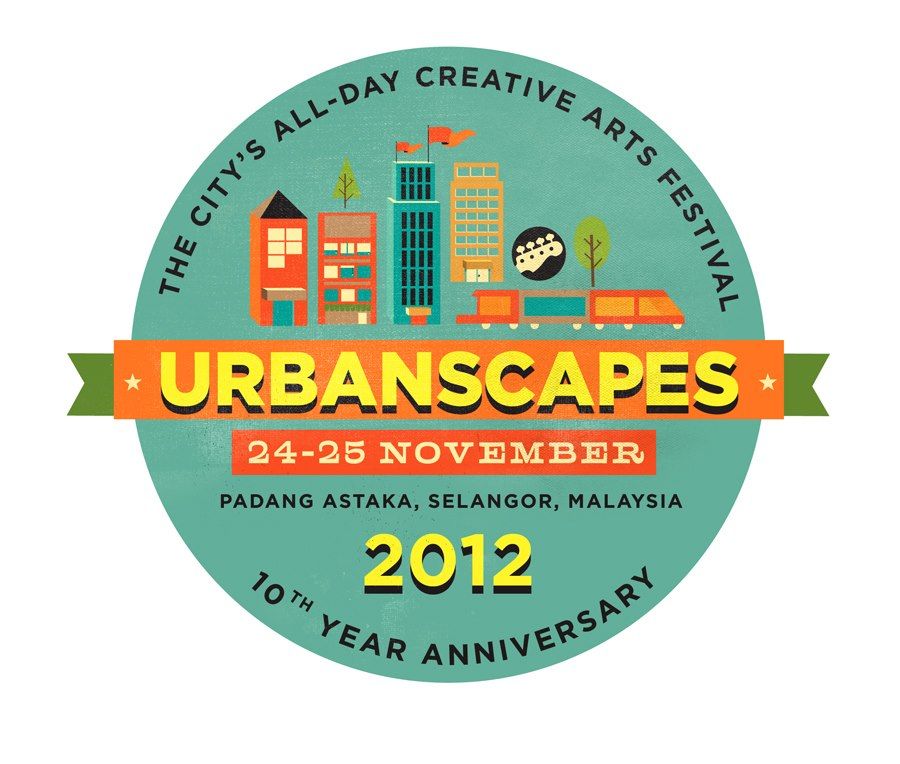 Hey peeps, its Urbanscapes!!!! Go grab your tix now now to spend your weekend with us...!!!!
Our "haven't been revealed" items will be selling at Urbanscapes and massive sale too!!!!
Posted by

Beeyin
at 8:08 AM
0 comments